DIGIART INTERACTIVE IS AN INDEPENDENT STUDIO THAT DEVELOPS AND PUBLISHES GAMES THAT ARE BOTH CHALLENGING AND FUN.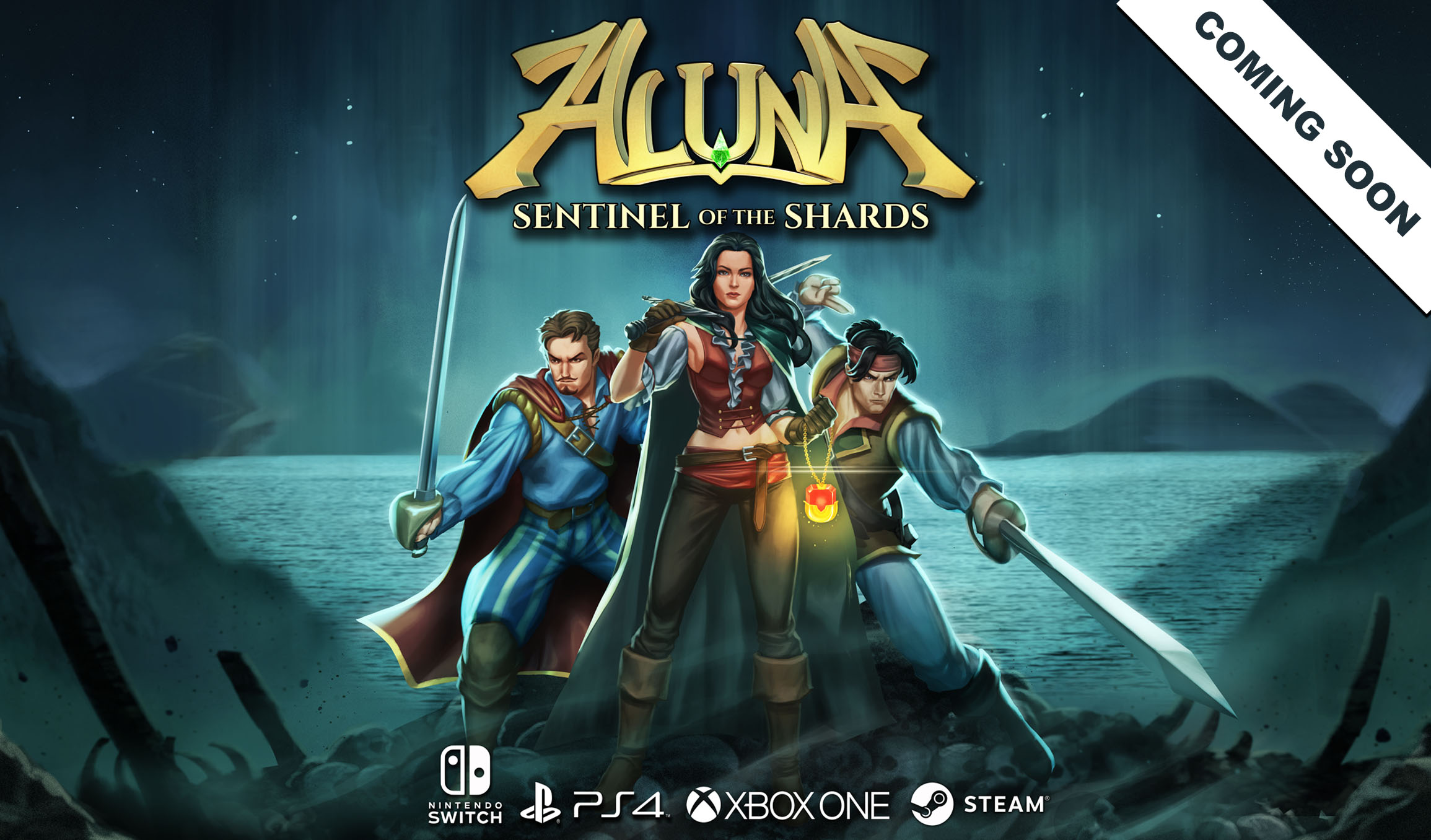 Aluna: Sentinel of the Shards
Our first title "Aluna: Sentinel of the Shards" is a single player top-down Action – RPG that has a story mode that takes the main character, Aluna, on an adventure through the South American jungle in the 1500's.  Meant to be replayable, we will feature a new Game-mode that allows you to replay the story again and again, carrying your character progress through each play through.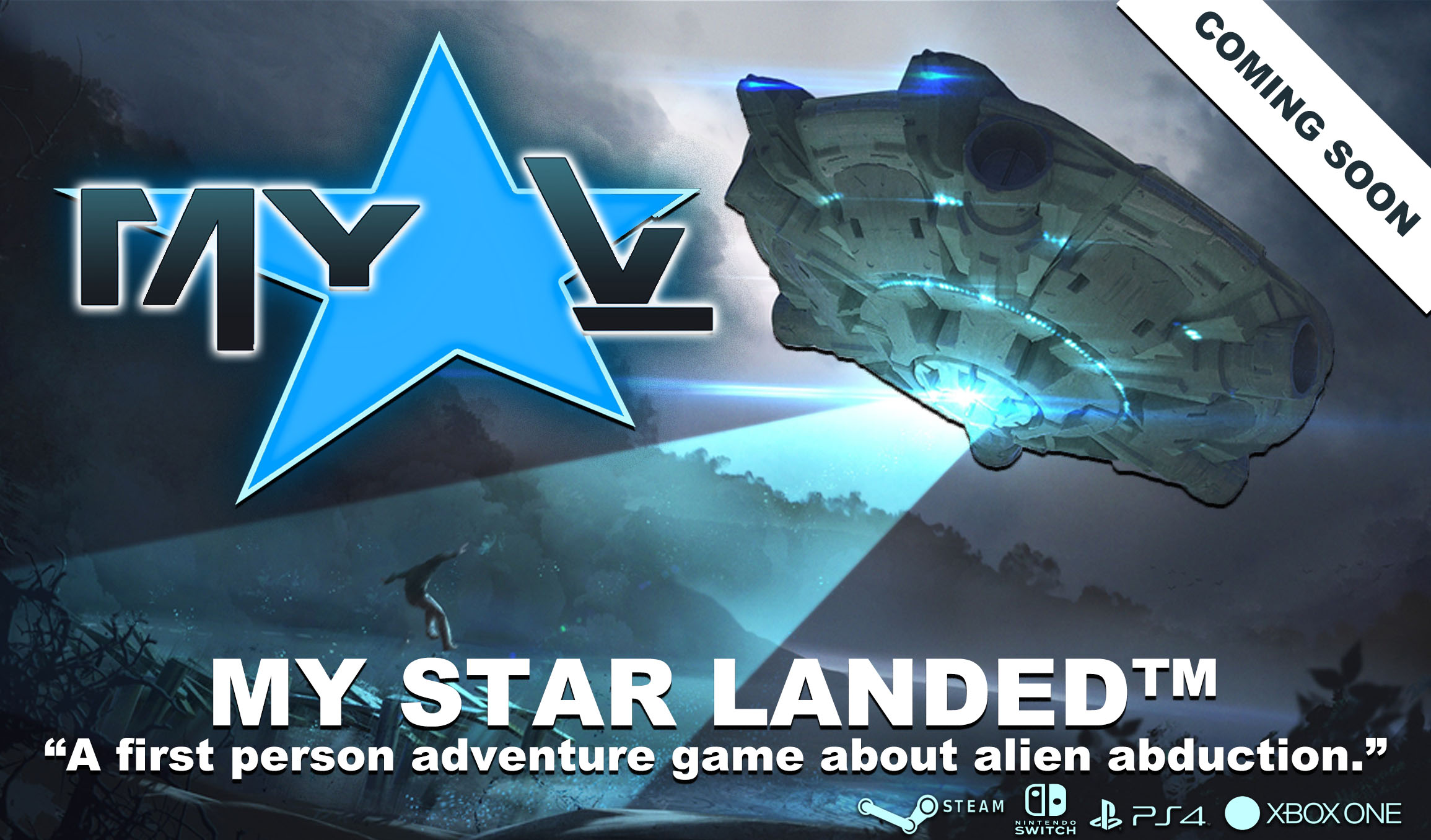 My Star Landed
My Star landed is a supernatural conspiracy thriller (X-Files, Stranger Things)  first person adventure game. The truth is out there, and if you can survive a weekend in the forest, you just might. But this will not be so easy, especially when you are being stalked by gray aliens and shadowy government agents who will not stop at nothing to make sure you don't infiltrate the greatest cover-up of all time.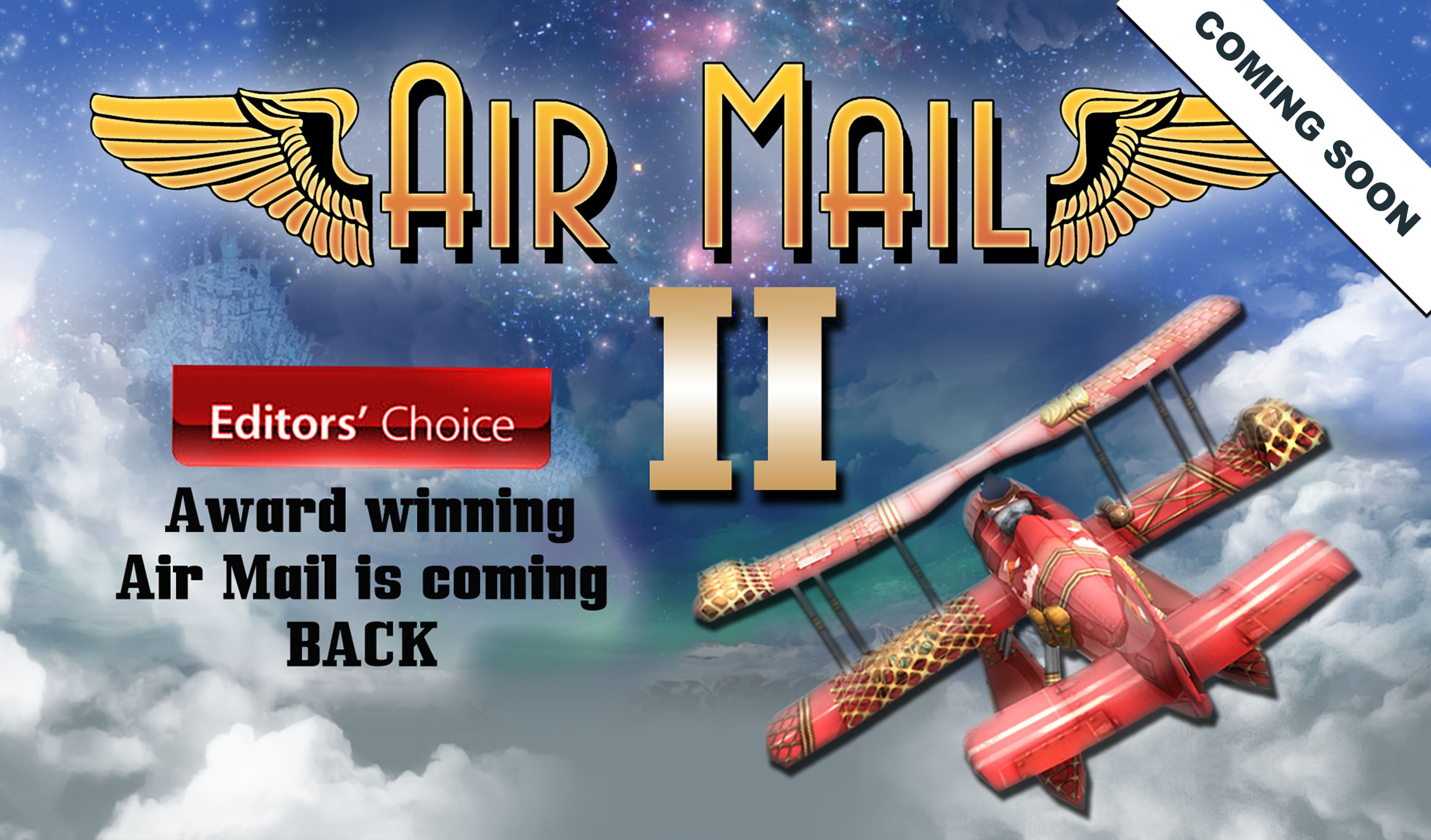 Air Mail II
Critically acclaimed "Air Mail" is flying its way back to the masses .  
Along with enhancement to the already critically acclaimed flight simulation, we will bring a bigger open world with new missions,  plenty of new vehicles to choose from, and a slew of new characters that will  take you to new heights.  So buckle up and get ready as the world awaits !!!
Digiart Interactive is a Minority owned video game Publishing and Development company located in New York and Los Angeles. We have an eclectic creative Award winning team from all facets of the Entertainment industry to help deliver a fun gaming experience to all. 
Digiart has games in different stages of development.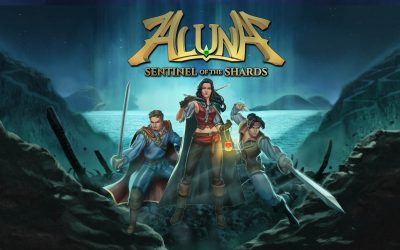 The World of Aluna Coming to Games with Aluna: Sentinal of the Shards More often comic books are looking for their chance to shine on the screen, be it in movie or game form. Such is the case with The World of Aluna, which is now getting a video game adaption...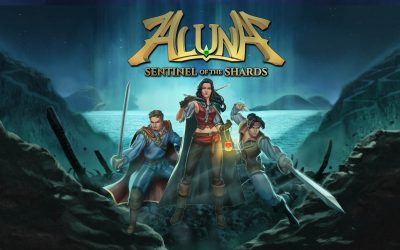 The beloved comic book character embarks on her first solo adventure  Aluna: Sentinel of the Shards combines the deep action-RPG mechanics of Diablo with the revisionist mythology of God of War. Based around Inca lore, Aluna: Sentinel of the Shards features...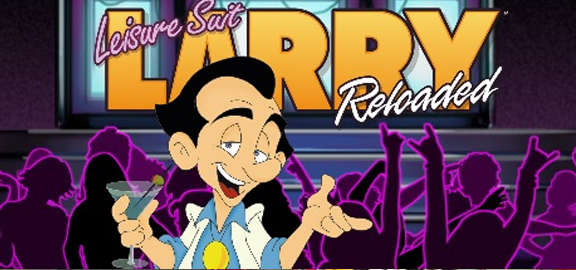 Leisure Suit larry : Reloaded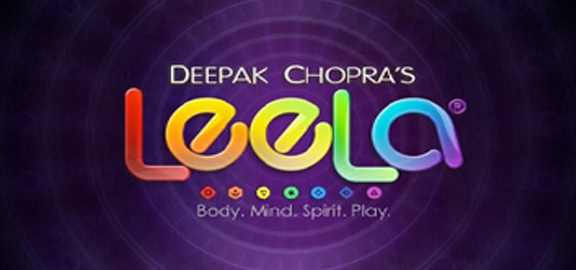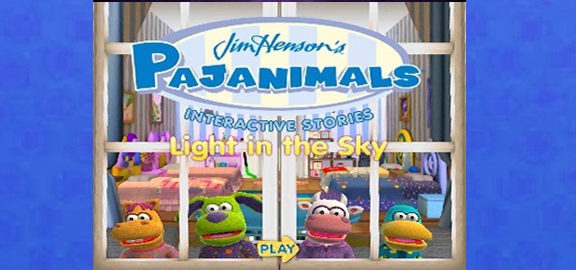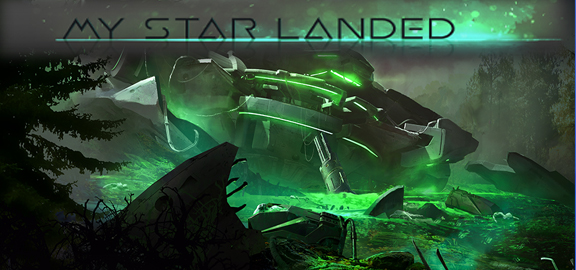 Our Award winning development partner N–Fusion Interactive has been in business for over  25 years and has released over 60 games for some of the top publishers of the world.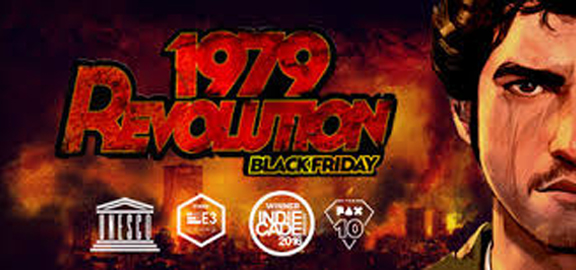 1979 Revolution Black Friday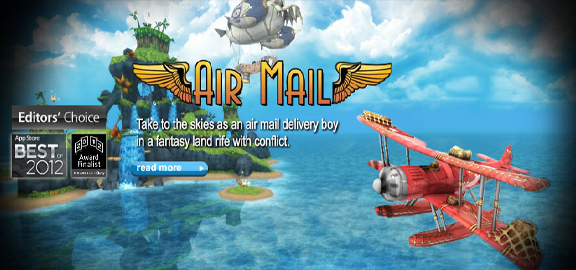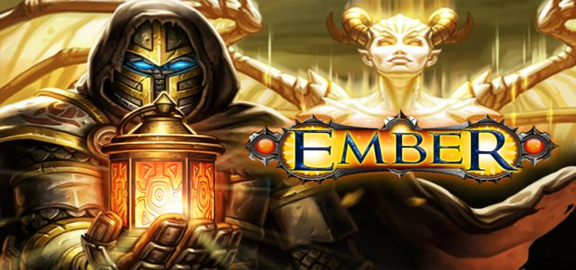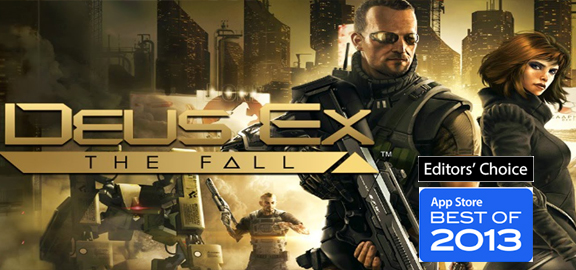 Have a great idea or a finished ready to ship game sitting around ?
Digiart has a team of professional internal production and PR and marketers ready to help you bring your product to the masses. Please send a short description of your pitch and where you are in production with a clear scope of what help is needed to bring your game to the market .
Please feel free to contact us.